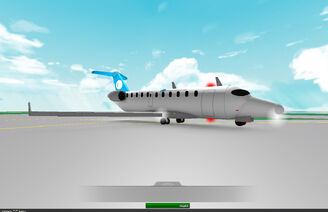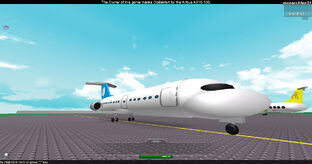 Independence Air is an American based airline. It was founded in 1989 by professional officials and in 2013, the airline was given to Chris27965, who is now referred to as TheOfficialAxe.
The airline operates at Washington-Dulles Int'l Airport, alongside United Airlines and Jolteon Airlines, who also have big hubs at that airport.
In 2013, Independence Air became partners with Redjit Air.
Independence Air started life as Atlantic Coast Airlines and operated feeder services with United Express and Delta Connection. Then, both airlines withdrew the contract and Independence Air got "independence".
The airline's operating base became Washington-Dulles. Its fleet started as 50-seat regional jets, but the airline introduced the A319 in 1997, the A380* in 2011, and the 787 in 2013.
Airbus A380 (15)
Boeing 787-8 (17)
Airbus A318 (48)
Airbus A319 (15)
Bombardier CRJ-200 (37)
Fairchild Dornier 328JET (48)
Bombardier Dash 8 Q400 (7)
Cessna 172 (103)
cessna 310 (39)
Community content is available under
CC-BY-SA
unless otherwise noted.