suffolk pourshmouth international airport is a abandoned airport located in america the airport was closed in 2013 dude to new airports 
Hub for: Robloxian Airlines
The airport has a main terminal with 2 concourses. It contains runway 28 and 6 gates per concourse.
TerminalsEdit
Suffolk has a main terminal with  1 concourse and robloxian airlines is the only airline operating in the airport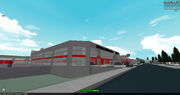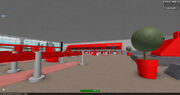 todays use
Edit
this airport is now a abandoned aircraft graveyard however 1 hanger is stil in use for the repair of airliners the terminal is totaly abandoned however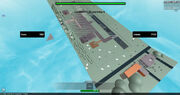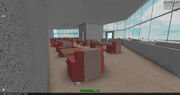 the elevator in the terminal stil works the airport itszelf is owned by the us air force and sometimes fighter jets stil land in the airport 
   JETROBB: 
 Manchester, Dublin, London Heathrow, Berlin-Tegel, Athens, Paris-Orly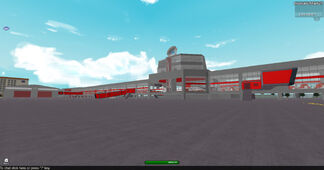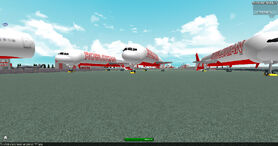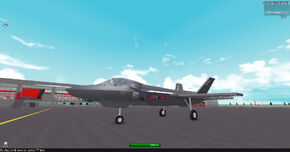 Community content is available under
CC-BY-SA
unless otherwise noted.