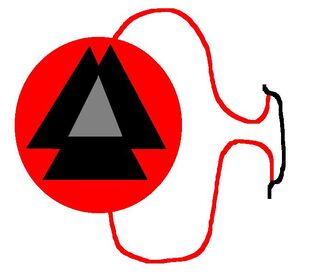 Xhelight Airlines is an airline based in the nation of Xhelight. The airline has been started by XtraLightProboy but the airline has got into a generation where the airline, like the whole government of Xhelight, is ran by malevolent dictators. The ruler of Xhelight is dirt bag iScaddyWaddy and the current CEO of the airline is iPurpleBeatz(iScaddyWaddy's little brother). The airline runs out of
Palladium Int'l Airport
and that is where most of the airlines' operations takes place.
Xhelight Airlines usually operates routes in Vertillia, Halcyon, Xhelight, Canada, Robloxia, Blockland, the United Kingdom, Iceland, Norway, the United States, Minecraft, and Veloxia.
Despite the fact about Xhelight Airlines being ruled by a malevolent dictator, the airline actually has some good reports and has made a major improvement. It is considered one of the top airlines that people now fly.
Airbus A320-200
Airbus A330-200
Airbus A330-300
Boeing 737-800
Boeing 737 MAX8
Boeing 777-300ER
Boeing 787-8
Boeing 787-9
Community content is available under
CC-BY-SA
unless otherwise noted.